Here it is mounted on the 1D3: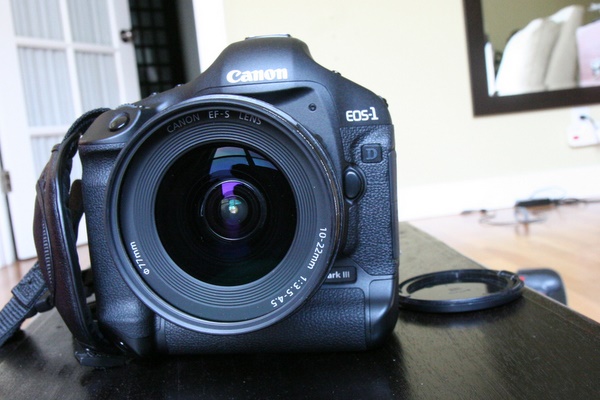 Another view, it's definitely mounted on there!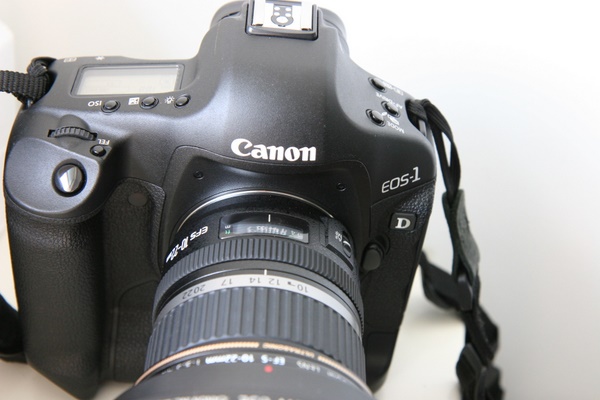 It doesn't seem to have any problems talking to the 1D either even though they were never designed to work together. Nevertheless, I found it unsurprising. I knew they would work.
Ok, here is a 10mm using a 20D as a baseline comparison: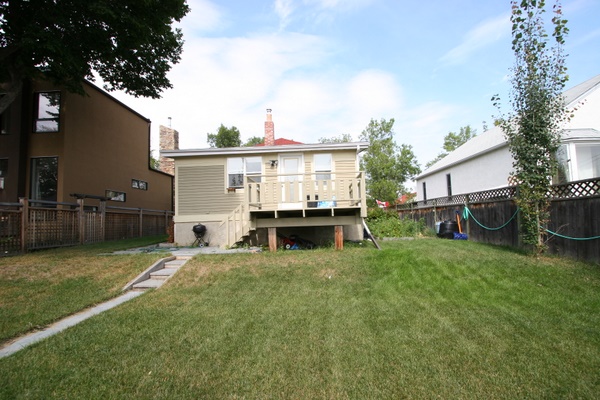 And here is a 13mm shot using the 1D: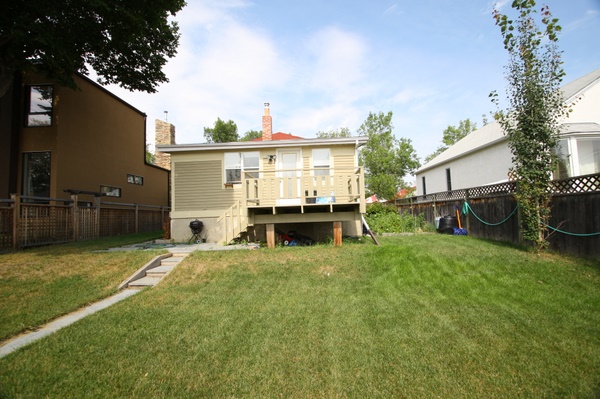 I used 13mm because that is where I find there is no vignetting present. There is definite vignetting at 10mm but only in the corners; no black tunnel look. It is gone by 13mm so I have no reason to use it wider than that. Besides, there is a danger of smacking the mirror at a wider setting, which I'm not interested in doing!!!
And here it is zoomed to 16mm, to give you a comparison of the view you could expect from using the 16-35, which is the widest canon zoom you can get for the 1.3 format.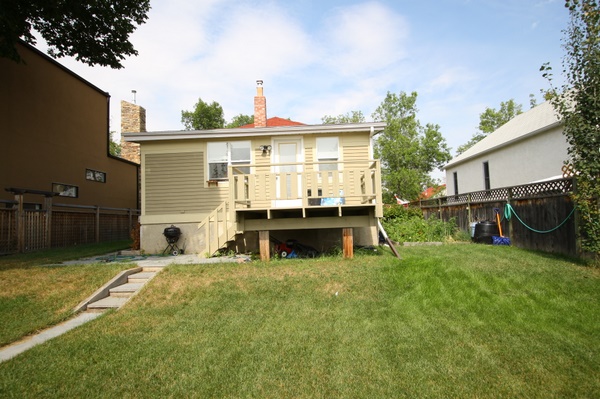 And here is a 24mm shot taken with my 24-70L. This is the widest I've been able to shoot to date with the 1D3. I don't find it nearly wide enough!!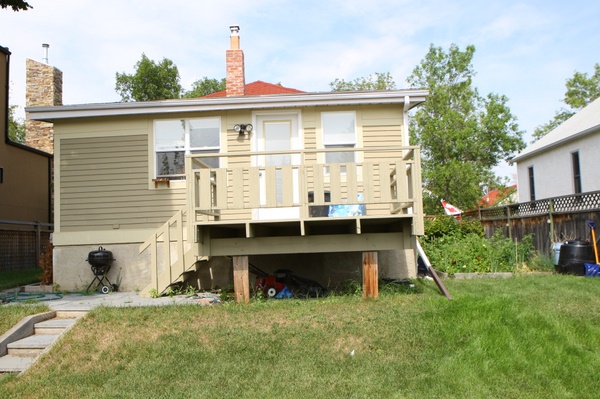 Corner sharpness isn't stellar, but on UWA, it usually isn't amazing anyhow. It's not perfect at 10mm on my 20D either.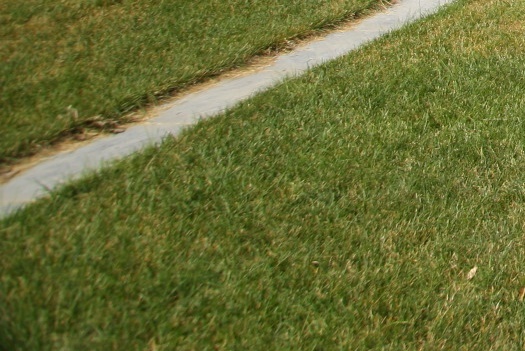 Edges seem good though. This is the bottom centre edge.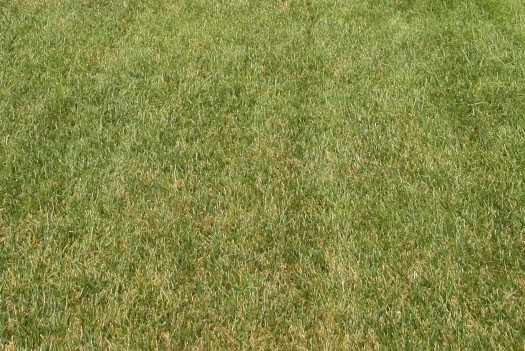 So in conclusion, I am pretty happy with this hack and am looking forward to using it on a real shoot soon. True, there are non-Canon alternatives, but the 10-22 is one of my absolute favourites and I'm not getting rid of it. I've tried the Sigma and Tokina alternatives and wasn't happy. This 1D/10-22 combo DOES make me happy!
If someone finds a better baffle to use, please let me know!!!