ies photos wrote in post #14643131
oh something new for LGW for sure, old news at LHR though, still don't know any good spots at LGW for photos, just sit in the office and watch them land and go off instead.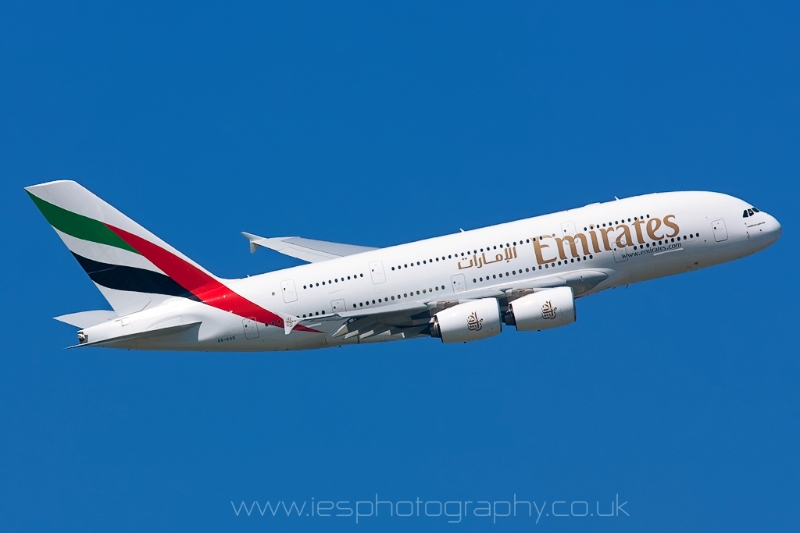 Nice shot!

Any idea on what the times are for those gatwick flights? Might go and stand on the roof of my office when they are scheduled to fly by.