Quote:
Originally Posted by
Wilt
Here are the two histograms. I can see a very slight difference in the photos and the histograms. Certainly not 0.33EV worth, as the prior results showed.
40D
5D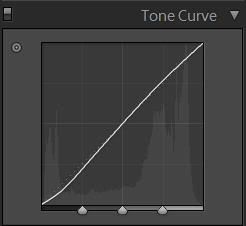 I chose the 4th square simply because it is same as 18% gray. That square I have found to match exposure and WB results obtained with Kodak, Douglas Gray Card, and PhotoVision target, so I have no reason to doubt its value or neutrality. I had not heard previously about the Adobe WB tool.
Got any reference link that I can read?
Wilt,
I have noticed that adjusting white balance can shift exposure a bit.
If you spend some time on the Luminous Landscape Lightroom forum you will see posts by Eric Chan, Jeff Schewe and Digital Dog (I forget his name) Jeff and DD are members of Pixel Genius which is a company that focuses on sharpening tools. Several of their algorithms have been licensed and incorporated into LR. They often answer questions raised by others in the forum. That's where the comment about the second square came from.
Schewe has known Thomas Knoll since he started using Photoshop V1. and is currently deeply involved in Lightroom development. Chan is one of the engineers that developed the DNG profiler, white balance, camera calibration capabilities.
And, if you ask them an intelligent question they will answer it.