Here it is, a couple of my choice shots. If you would like to see more pics check out my blog, also there is a little bit more info on the event if your interested. Here is the link to
my blog.
let me know what you think!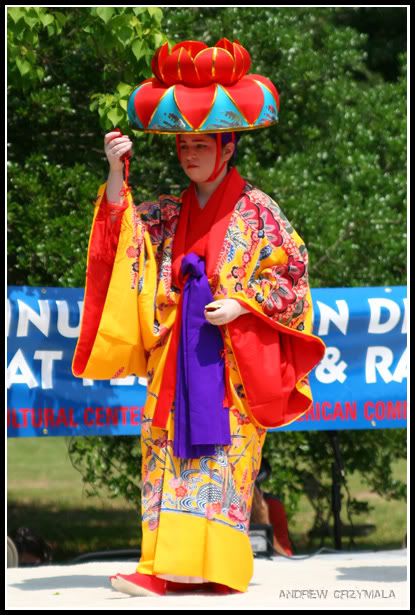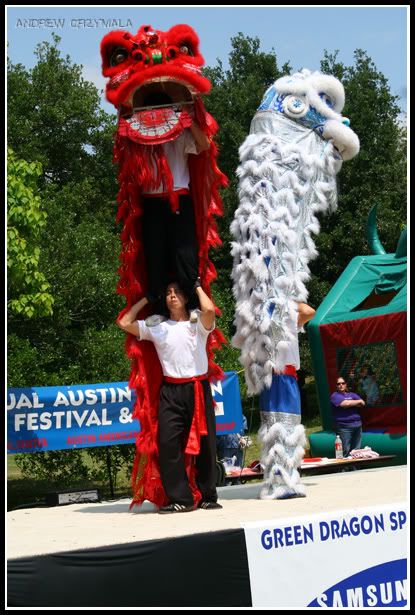 Thanks for looking, be sure to to leave a comment on the pics or some advice for me for next time! Thanks!