just trying to see what would work best. its for my blog i was just going through some old stuff that i was going to delete.
what do you think works best with this photo?
this was taken at times square, ny, i guess they were having their picture taken after they got married.
iso 250
f/ 2.8
i/125
62mm on a 24-70 rental lens.
i was just walking around times square when i saw them
c&c
1
2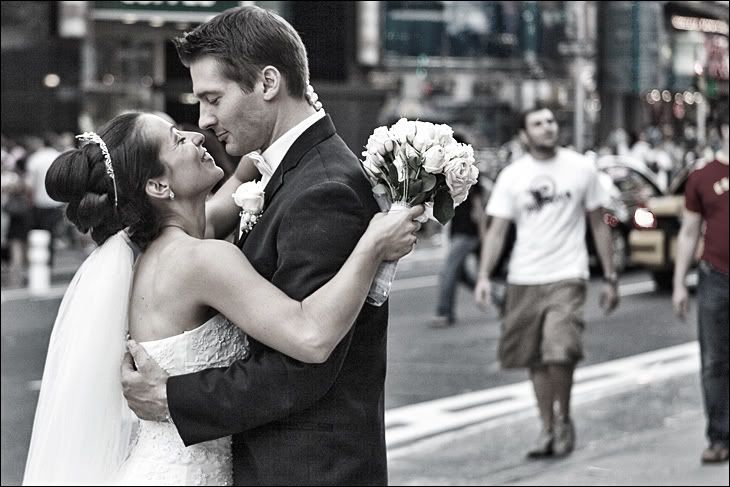 3