Judas Beast ( a tribute to Judas Priest).
---
Caught these lads last night at my local venue and they were superb.
Lost a bit of punch in reducing the images for web, but I liked this one I captured using my 50mm 1.4.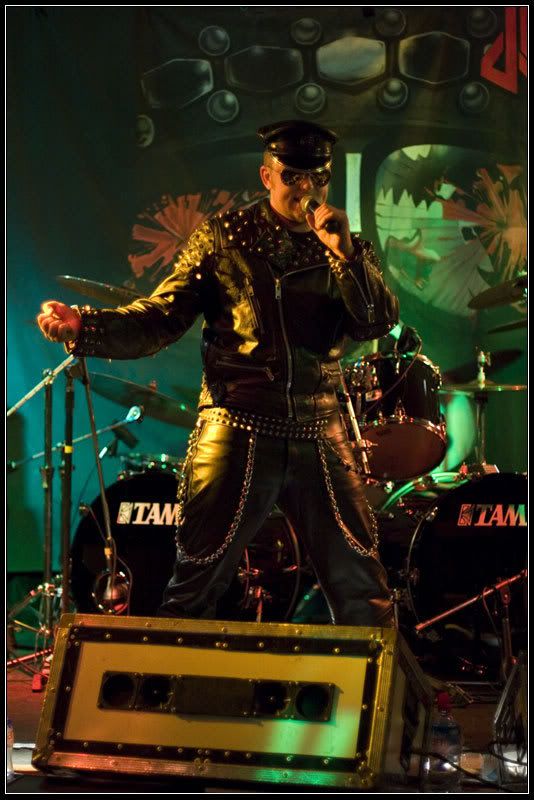 __________________
Canon 5D, Canon 50mm 1.4, Canon 17-40mm,Canon 100mm macro, Sigma 70-200mm.