All in the same spot I usually shoot at. I really hate the drab backgrounds and cannot wait for spring to arrive and add some color back to the world.
Eastern Towhee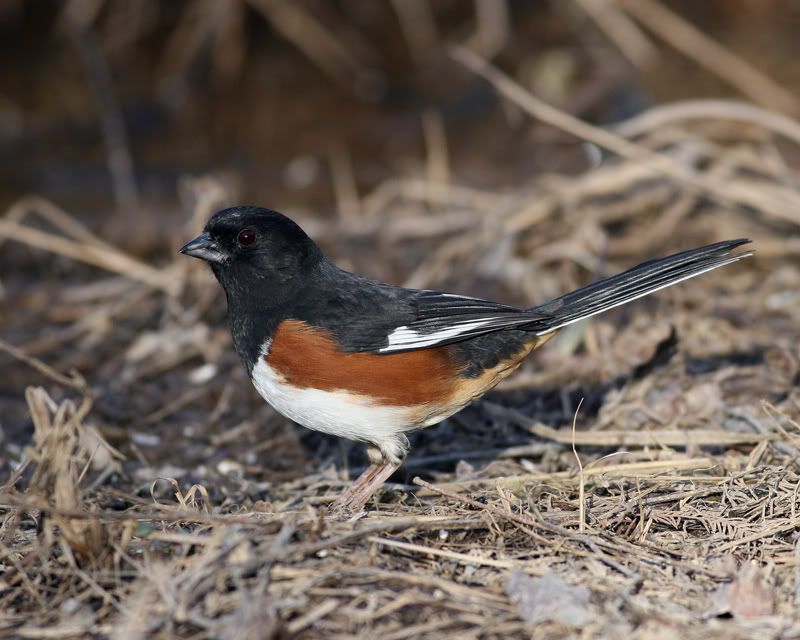 Carolina Wren looking quite smug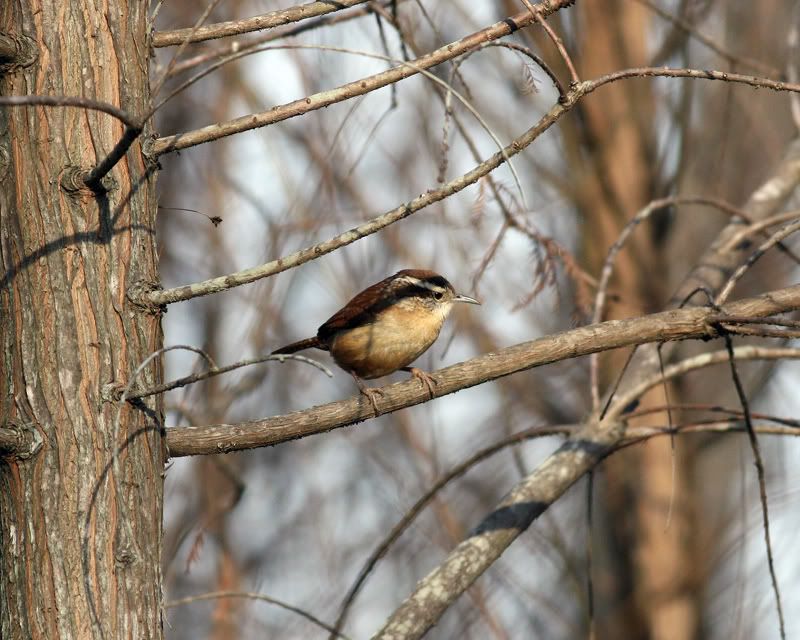 Tufted Titmouse with a mouthful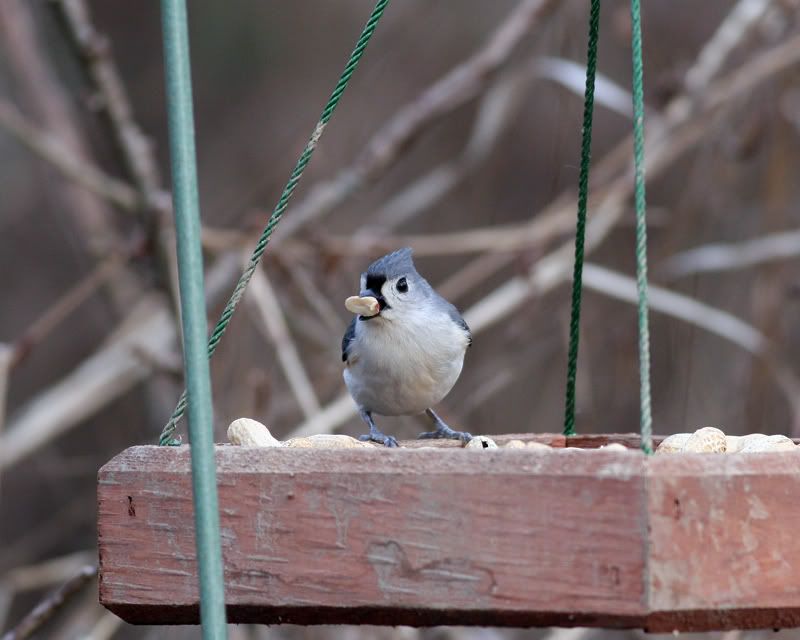 White-Throated Sparrow (white stripe) --focus was a bit off on this one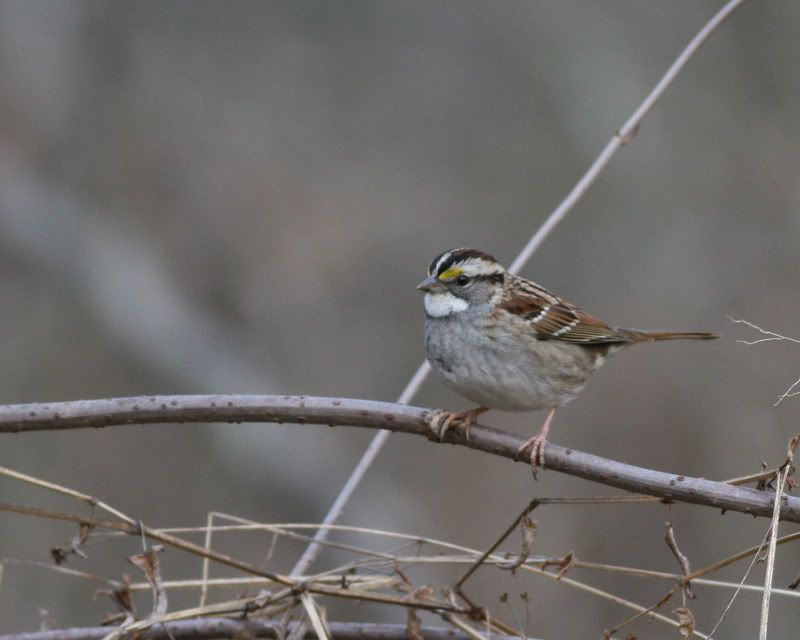 C&C always welcome.