Here is my second attempt guys. This time I brought the light up a little higher, more to the front, and angled it down to get more light on the front of my subjects. These are straight out of the camera with no PP.
1. Citgo-coin bank
2.Tiny Brass Bugle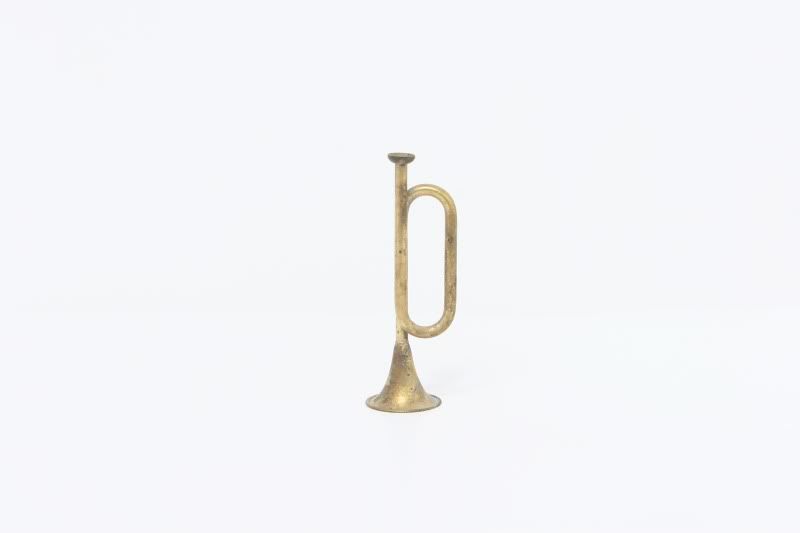 3.1950's Date Stamper
4.SanDisk Memory Card Reader
5.My Great Grandfather's 1901 Improved Willis Planimeter (Has the original case and paperwork) Sold for $25 in 1901. It reads the perimeter of irregular shapes and gives you the measurement in various denominations (feet, meters, miles, etc.)
How are these compared to my
first round
?