These shots were taken on February 13, 2010. Good lighting this day and again, the waves were really fun. Most shots are of local rider Keith Brewer. He was definitely the one to watch this day.
Still getting caught up and posting leftovers from older sessions. Hope this isn't getting old and that you're all enjoying.
1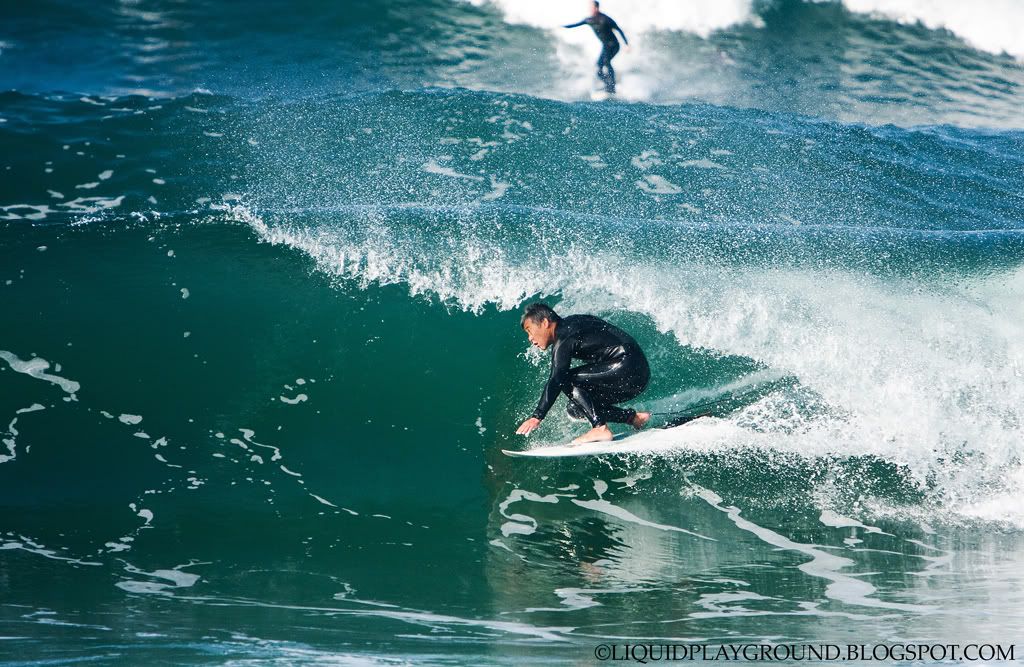 2
3
4 (not sure what happened to sizing on this one, sorry)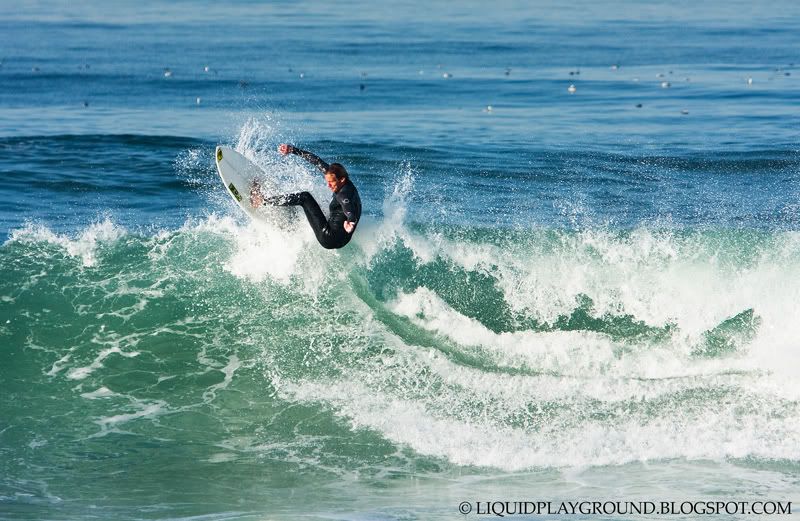 5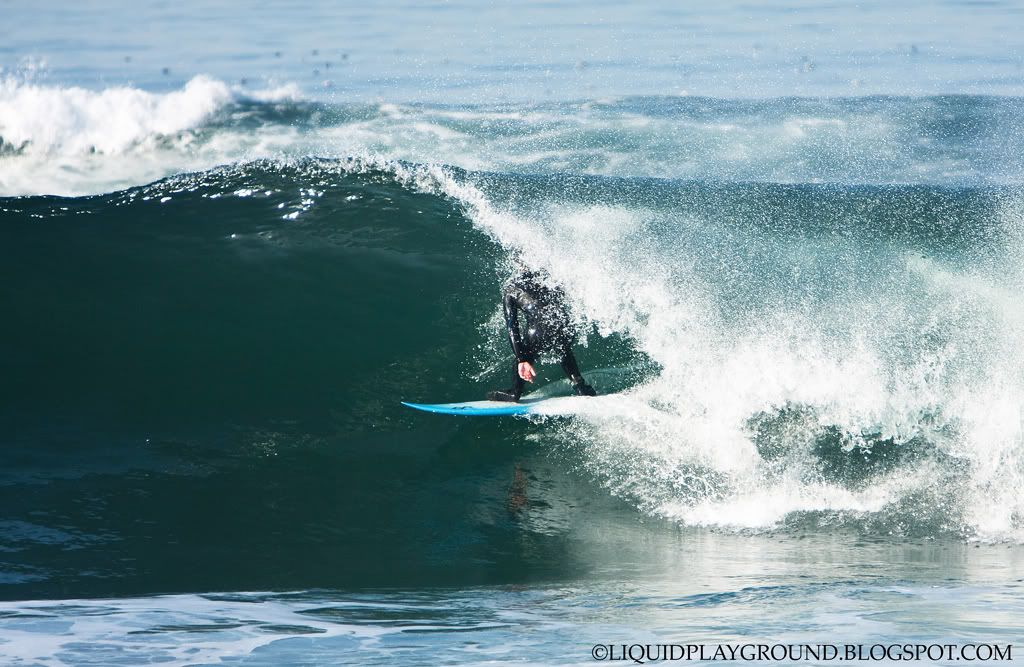 6
7
8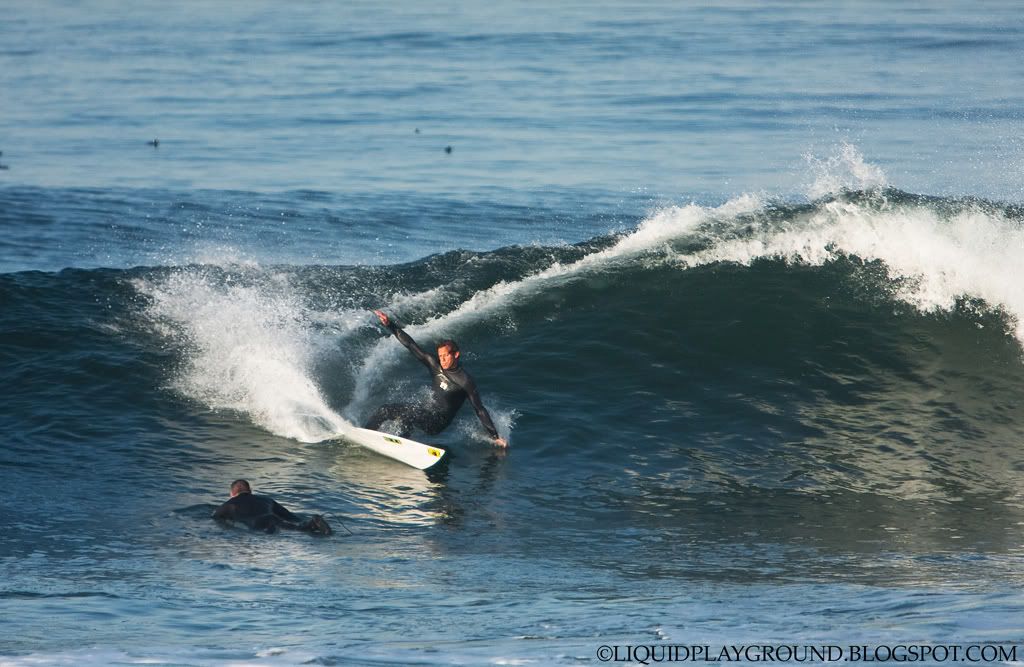 C&C welcome as usual.
MORE CAN BE SEEN
HERE.