Admins, I didn't know where to start this thread. Please feel free to move it to its proper thread. Thanks.
Well, I had fun doing this. hope you guys enjoy it as much as I did. CC is always welcomed. and this is also for other to join in on the fun.
1.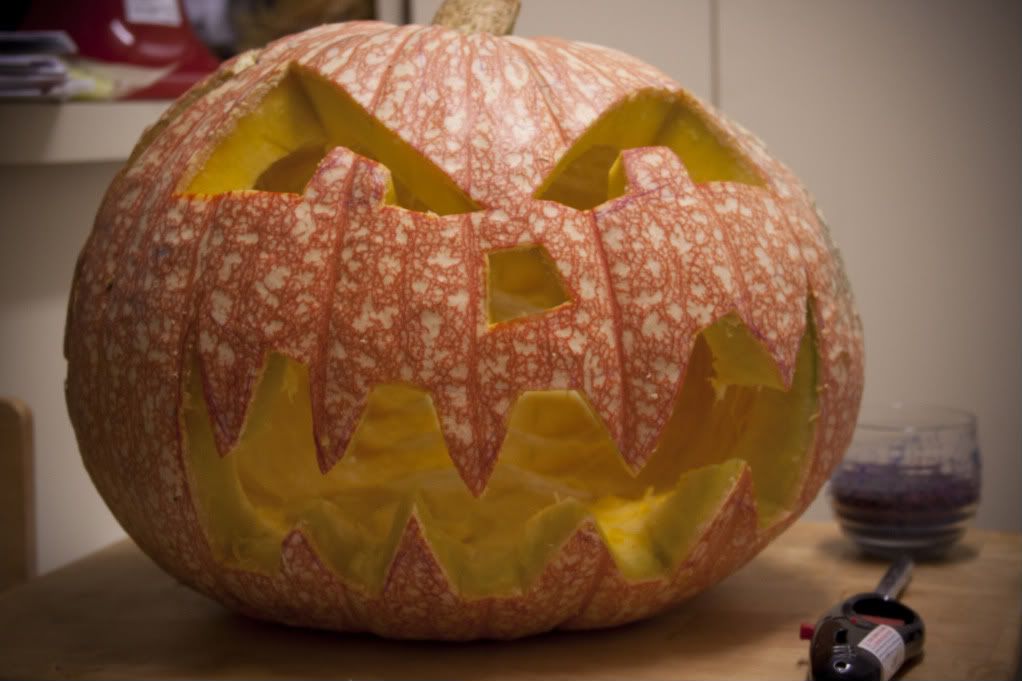 2.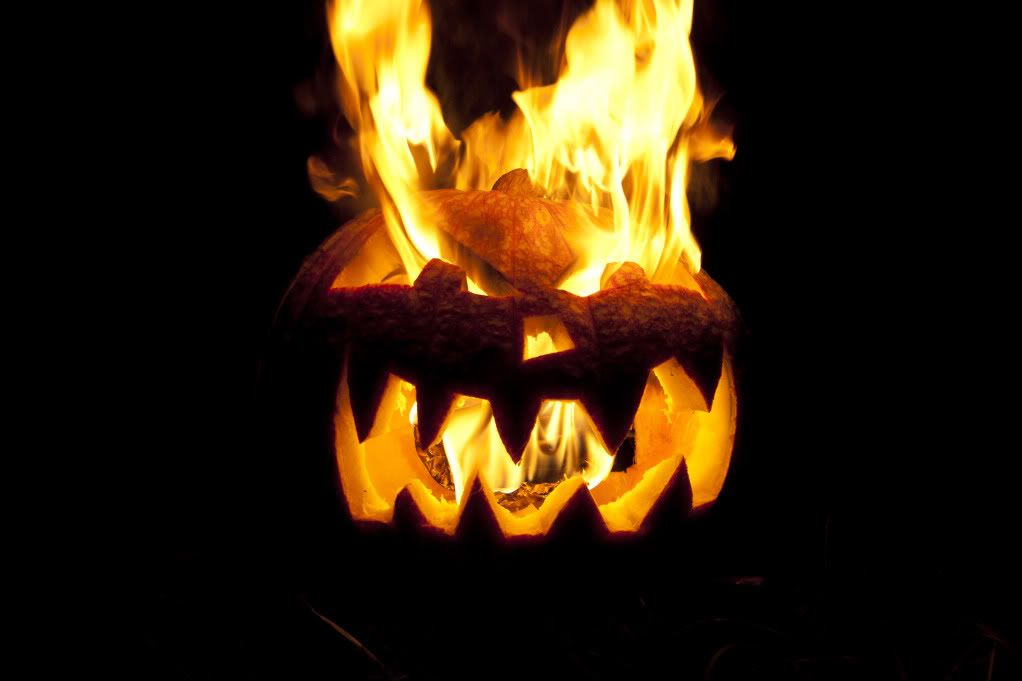 3. duh duh duh dun....