Scott got in part one here:
http://photography-on-the.net/forum/...ad.php?t=96220
And so we don't get to many pictures on one thread heres my contribution in part II.
(I still remember what it was like to have dail up
)
After discovering the GKPE had resulted in 6 people with lots of photos of the same things I think the 3 of us made a bit more of an effort to look differnt things to shoot, or at the least differnt ways of shooting the same things.
I tried to make good use of having a small camera and went for some low angles, and aimed to capture the atmostphere with exposures that showed some of the differnt ambient light in unusuall ways.
(does that sound to artisitic?)
No Tree Hill.
This will only really have meaning to anyone from Auckland, but still makes an interesting photo.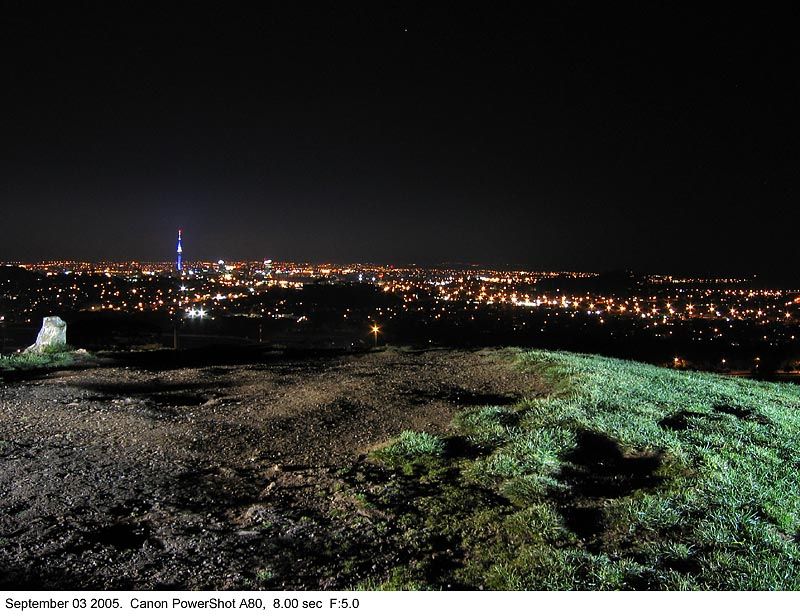 An offering to the forgotten: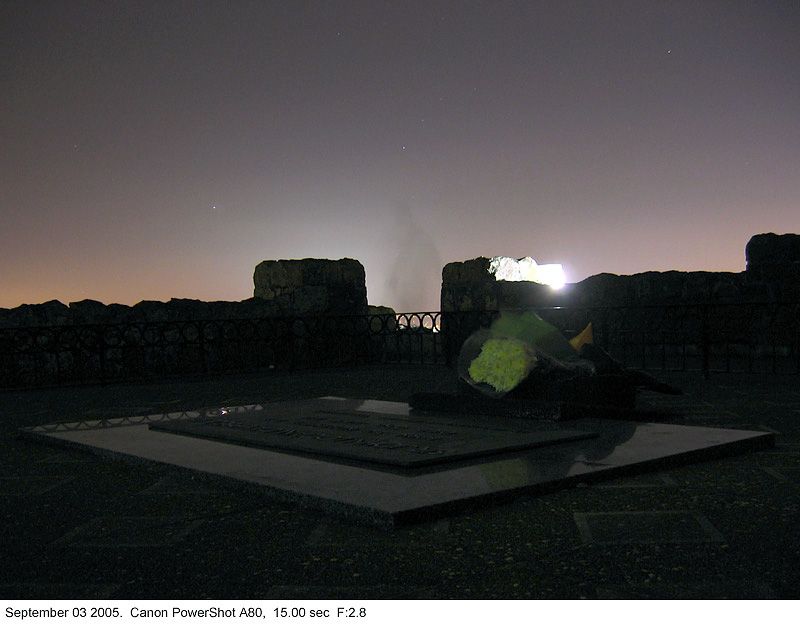 Ghost of the dead accepting an offering at the memorial to a dead culture.
Auckland War Memorial Mussem: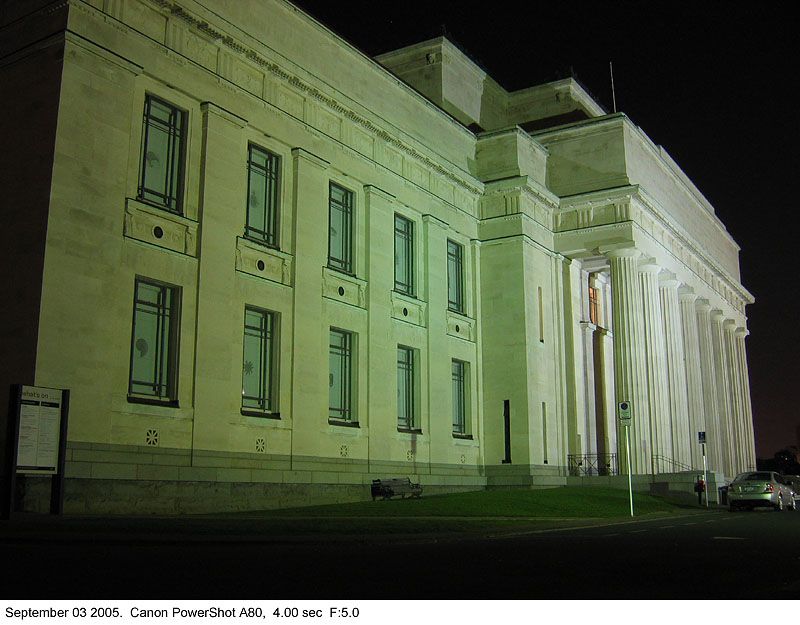 A very differnt memorial.
The Glorious Dead: