Gatorboy wrote in post #10617094
First off AI Focus is horrible, so don't even consider using that mode.
Most sports shooters use AI-Servo and have the focus moved to the back button (*) rather than the shutter. This way, they can mash down on the * button with their thumb and track the subject without having to worry about making sure your shutter is depressed half-way down.
The key to AI-Servo is keeping your subject within your frame. Practice, practice, practice.
However, you have two things going against you.
A) 5DM2 - The 5D is not a camera an action photographer will use. It is not the best for tracking quick movement
B) 85 f/1.2L - It's a slow focusing lens
I shoot sports (indoor badminton) quite often in AI Servo mode, but never really knew about using * button. Would it be possible to elaborate a little more about how to use the * button for better shooting? Also, using * button technique would be applicable for 85L as well? given that it's a slow moving subject...

jacobsen1 wrote in post #10617484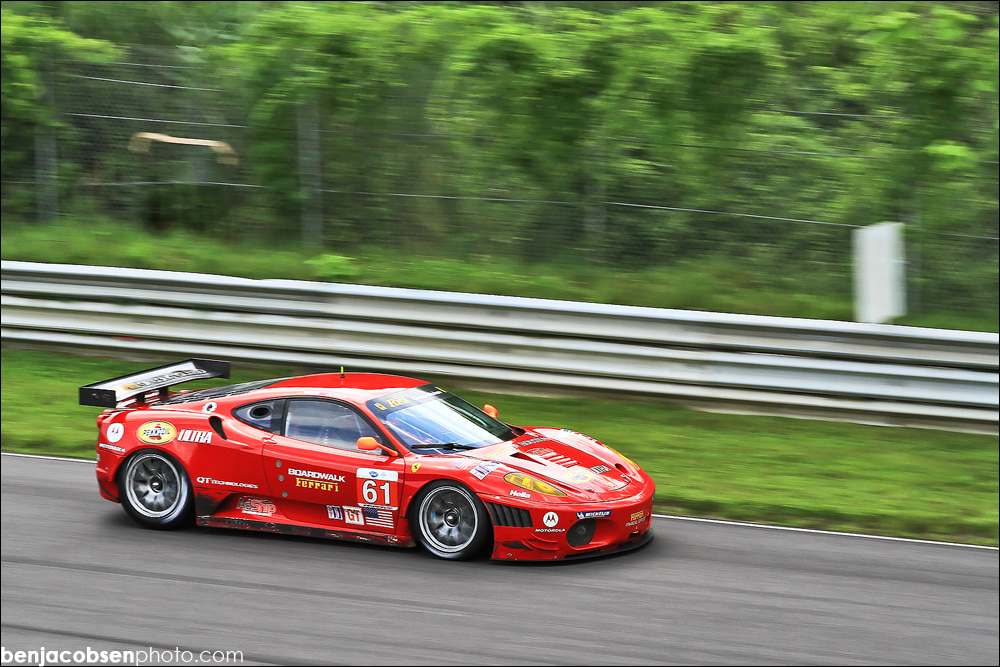 yep, the keg sucks at AIservo...
it all comes down to technique, contrast, lighting and distances. The closer you are the harder it will be. It works alright, but it's no where near as fast as the 1.8. That's the PITA with it. The 1.2 has the insane IQ, but it's got much worse CA and much slower AF for a much more expensive lens that's crazy heavy.... A lot of people go with the ~$400 1.8 version instead and rightly so. Personally, I went with the 1.2 because of it's speed, but only because I want lower ISOs inside with the 7D. 1.5 stops is a pretty big difference.
Hey, that picture was taken using 85L? That's nice! So, you used AI Focus not AI Servo? And I completely agree with you about the comparison between 1.2 and 1.8. I used to own and really enjoyed shooting indoor sports with 85 1.8, but sold it for 1.2 assuming my 135L could resume my 1.8 duties... But, I just want some kind of decent results from 85 1.2 at the same time because I can't always stay at 135mm FL.