tkerr wrote in post #12097386
Here is one I messed around with using multiple layers and layer masks for varied brush strokes,contrast colorization etc in different parts of the picture. Even used something other than the oil paint filter to put a little more emphasis on the crepuscular rays.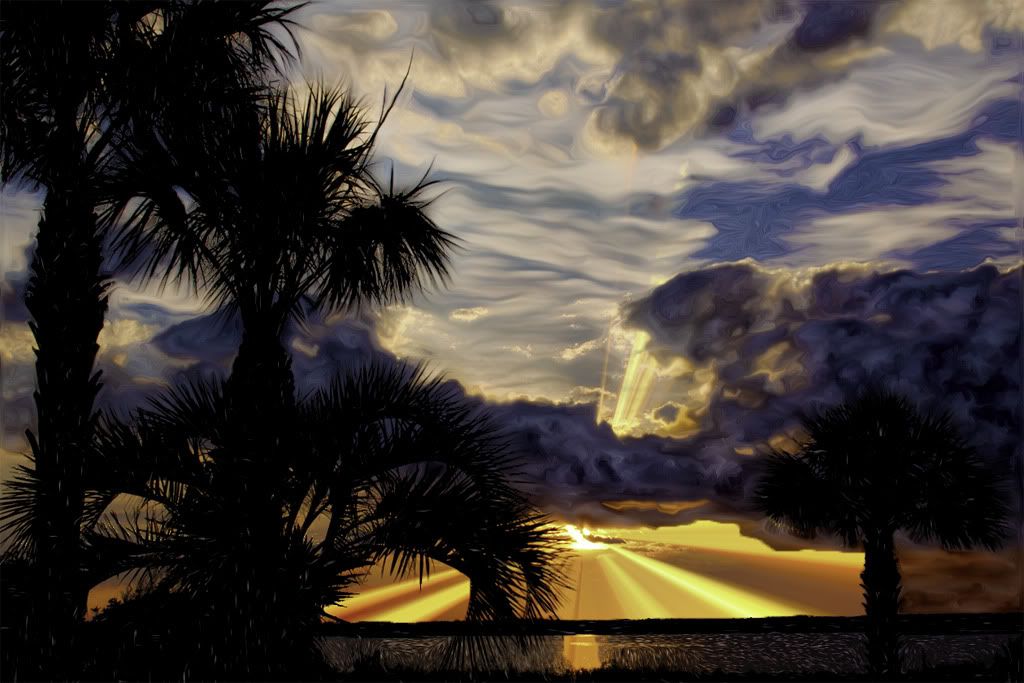 BTW, That rose is awesome.
I did something similar to this. Mine didn't turn out as good as yours though. Maybe I used too many filters.