MDoc wrote in post #13013785
I must say using the d7000 makes it a lot easier to get a good focus. It has focus confirmation. I have so enjoyed my manual lenses especially for macro. I have a set of vivitar tubes that I use alot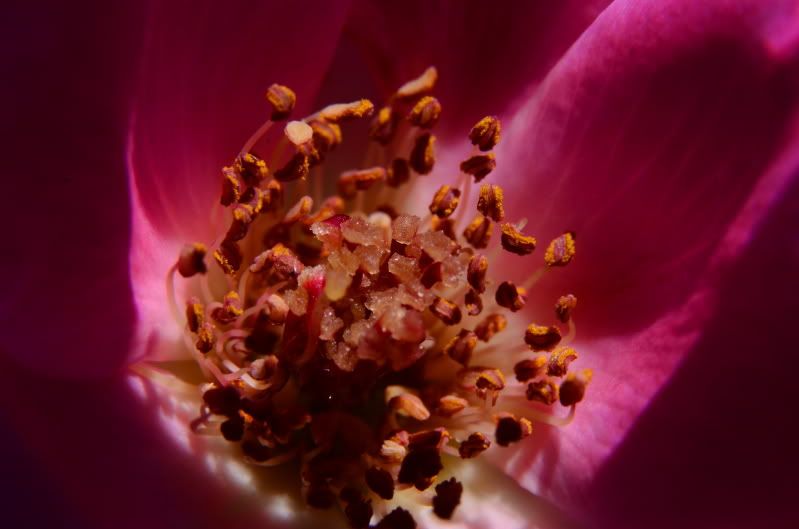 wait a minute... Focus confirmation chips are installed in lenses right not on cameras?
my manual lens doesn't have that chip that's why I don't have focus confirmation
RobKirkwood wrote in post #13013946
So does the D700, and that's my problem - because it doesn't seem to give me accurate feedback on distant subjects with the Samyang 14mm (e.g. leaves on trees a couple hundred metres away), it's fine on closer subjects.
Rob
even if it does have confirmation chip damn moving subjects are so damn difficult to focus unless I just spray and pray while focusing hehe...

Rob, I have read about some problems about inconsistency with focusing chips, and some even have problems lens confirming focus even though if you look at the VF it still looks blurry.. and photos come out sharp