lannes wrote in post #13956340
I love my Gh2 as a walkabout, travel and social occasion snapper, I can carry a range of lenses and a body that gives me a 14-600mm focal length, which only takes up as much room as the 5dm2 and a 24-105L.
Performance wise in raw is really good for a small sensor, only pixel peeping would you start seeing the limitations of the sensor size.
So it is a viable alternative to an aps-c system, but I still use the ff if high IQ is required at high ISO (eg.6400 and above)
Focus in low light is a bit of an issue, as the contrast detection AF is not as good in low levels resulting in a lot of hunting. But focus in normal light is as fast as the phase detection systems and full AF in video is a bonus.
I also enjoy using different lenses on the GH2, like a FD 300mm f/2.8, 500mm f/8 CAT lens etc., all you need is an adaptor.
Beware though it can be quite an investment getting in M4/3, as lenses are almost the same price as their aps-c and ff counterparts
With good technique you can get good results with m4/3
this was through glass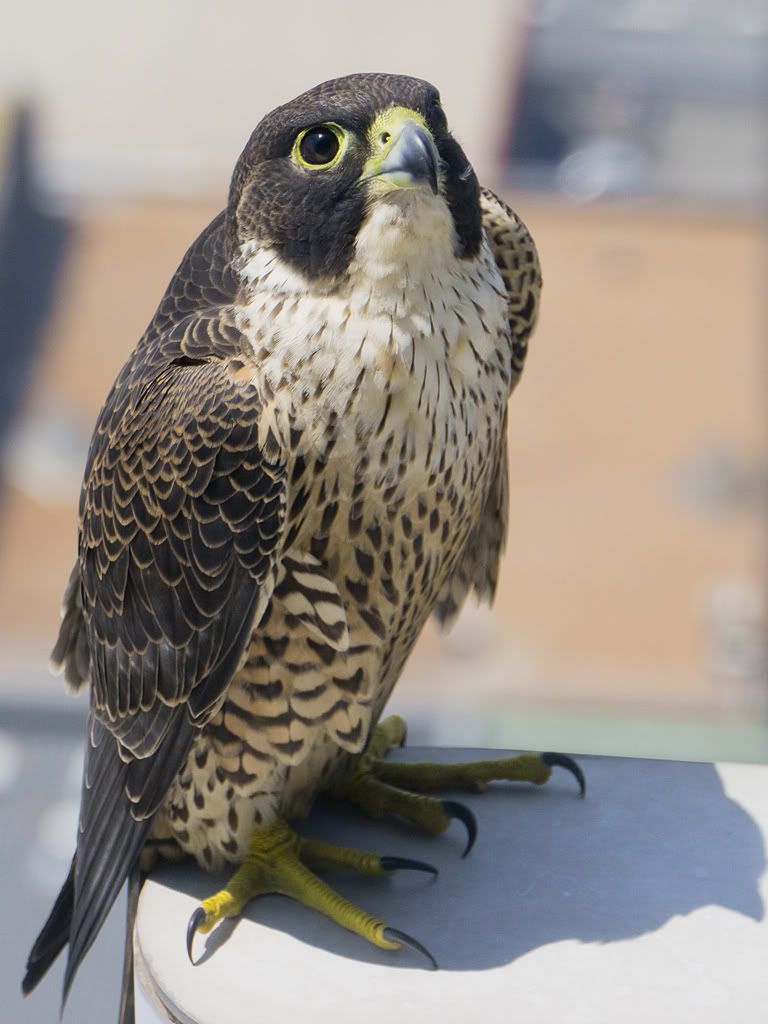 this was using the kit lens and cropped a bit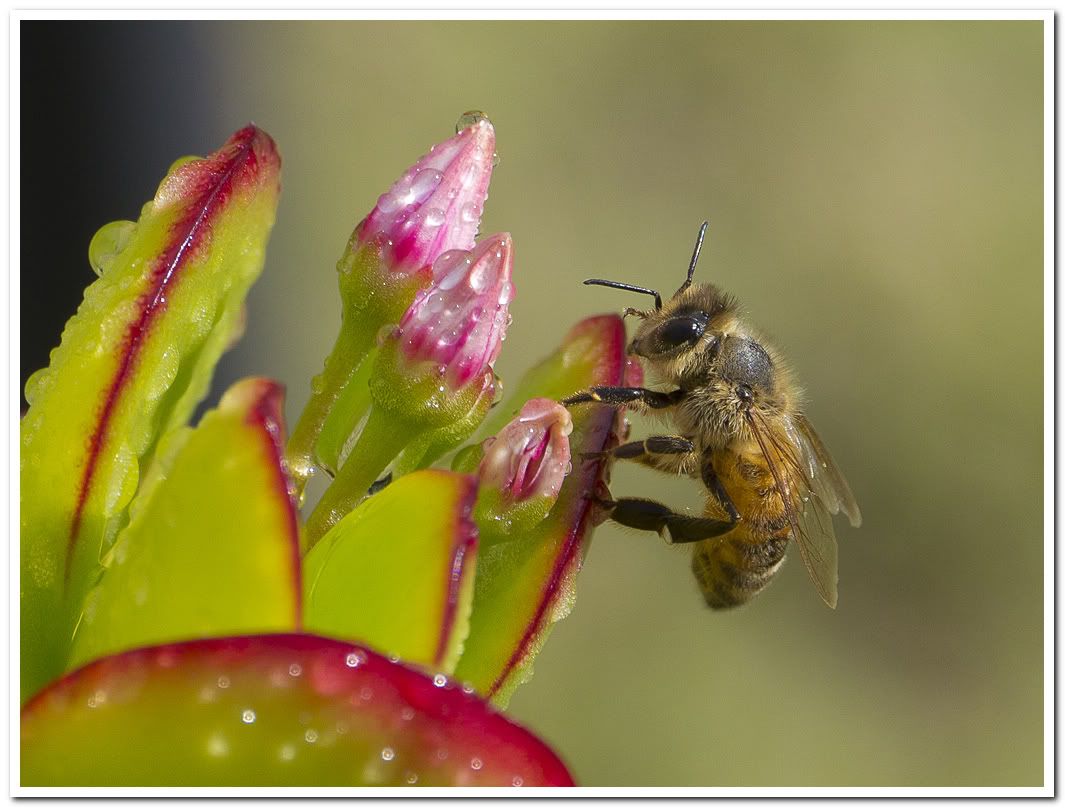 GH2 is a nice camera
i saw many great photos for it on filckr