-AP- wrote in post #16142612
I think it's a good photo.. Perhaps moving forward a bit and adjusting your position would have helped with the composition. I hope you don't mind, but I did a little edit for a different perspective..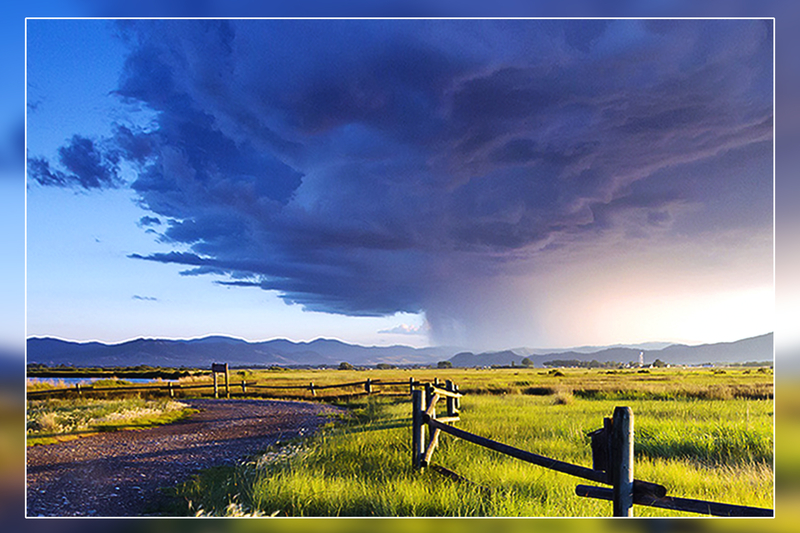 Not the best quality from an edit, but my point is related to the crop and composition..
This edit is not the direction your image needs to go in.