Gundogs wrote in post #16113665
so pleased to hear he's doing ok
here's Figgis having a paddle on a recent holiday.
IMAGE LINK: http://www.flickr.com/​photos/penel/872601570​2/
NJ8A0176
by
Penelope Malby Photography
, on Flickr
Thank you
cappo wrote in post #16114703
This is our first rescue cocker Nucky, we have 2 other rescue cockers.
It was his 3rd bday last december. Sorry for quality of photo, i took it off my facebook.
Hey DigitalTuned, our dogs look alike.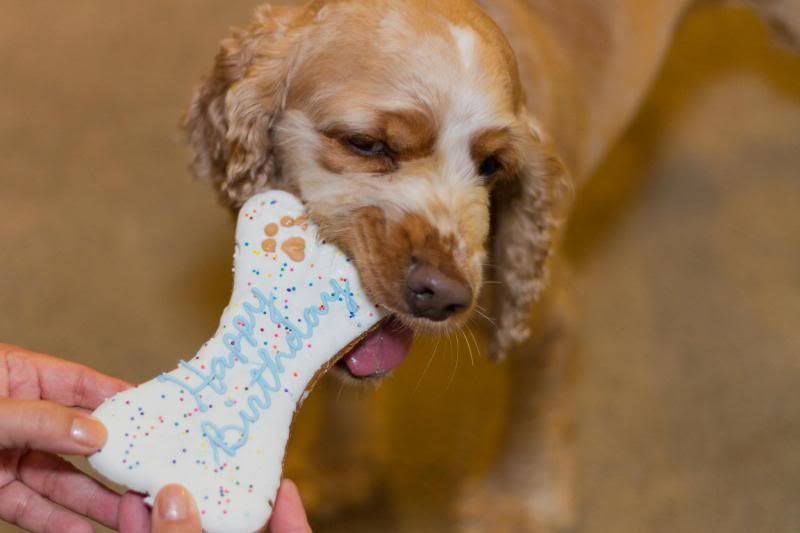 IMAGE LINK: http://s41.photobucket​.com …bday_zpsb51426a​c.jpg.html
Yes they do.. Adorable

I have some more pics to share soon