Dankata wrote in post #16190124
IMAGE LINK: http://www.flickr.com …anielstoychev/9​461147481/
Monica Murillo
by
Daniel Stoychev Photography
, on Flickr
Don't get much better than this Daniel!

tagnal wrote in post #16190495
IMAGE LINK: http://www.flickr.com …/rivenimagery/9​464797424/
Night Sky Over the Merced River
by
Riven Imagery
, on Flickr
Very Sci-fi looking. Great mood!

MattB07TL wrote in post #16190954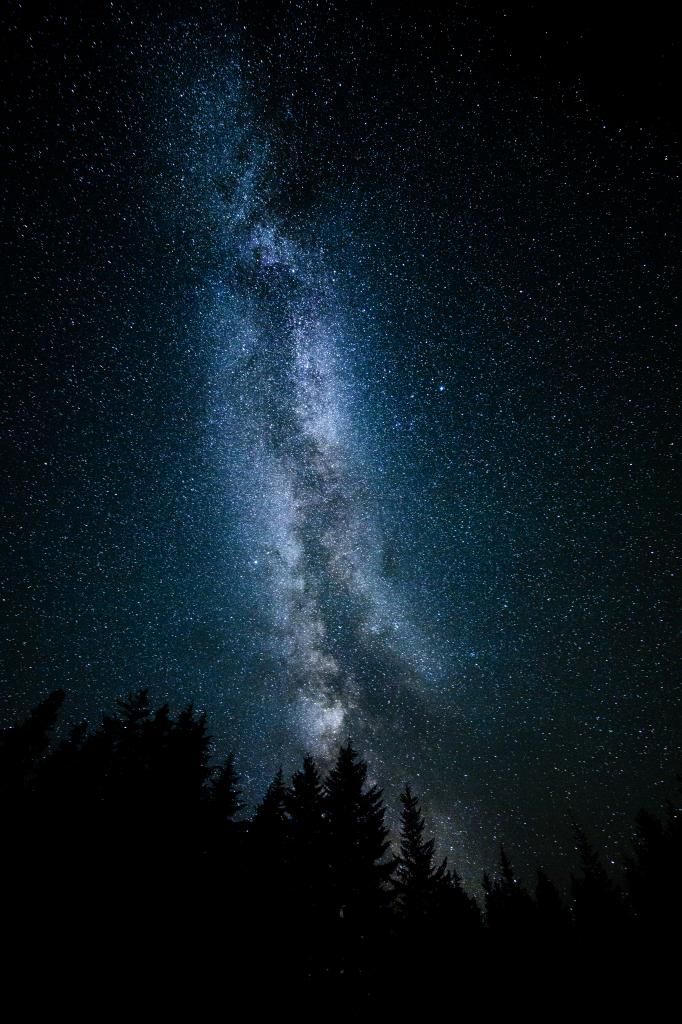 I never get tired of these Milky way photos. This one is particularly bright.