monk3y wrote in post #16234270
Fuji X-E1 SOOC in Velvia Mode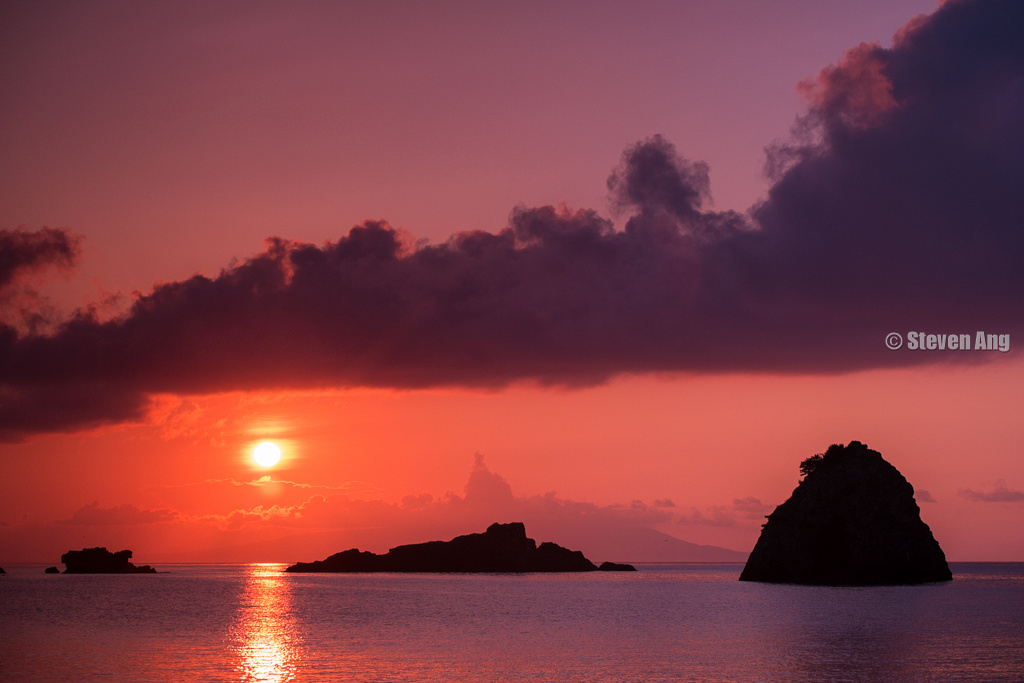 For some reason this image is not showing up.

Lore wrote in post #16239020
Fabulous photos in here! I am afraid I have Fuji fever
the count down begins to how long before I join the club...
IMAGE LINK: http://www.flickr.com/​photos/hcameron/959751​2989/
#Wedding #edmonton #edmontonia #beautiful #fujix #fujixpro #camtography #bride #groom #kiss
by
CameronH82
, on Flickr
I got to do another wedding with my Fuji's (Bodies:XP1/XE1 Lens:35mm/18-55mm/Helios M42 58mm). And locking focus is a lot more simpler with the new update. I'm still not too sold on the focus peaking, but it's amazing to have.
I still have a lot to learn with it comes to wedding photography and shooting in available light, and knowing how the Fuji cameras work, but overall I really enjoyed it. The entire wedding was shot in RAW+Normal (JPEG) on the new Sandisk 80/MBs cards.
Oddly enough I did experience some issues where when using the XP1's EVF. After I take an image it would freeze onto the EVF and the only way to continue shooting would be to remove the battery. This happened to me 3 times in total. It could be due to the hot day but I'm glad I was able to resolve the issue in a matter of seconds. Wondering if this is because of the update or the camera body itself.
I will try to post more images
Edit: This was shared from my instagram to Flickr
Edit Edit: Can't wait until I can try out my newly acquired Nikon 105mm F2.5 Non-AI lens.