RafaPolit wrote in post #15278748
Friends, haven't posted here in a while. I wanted to share this photo taken a few months ago on a mountain path.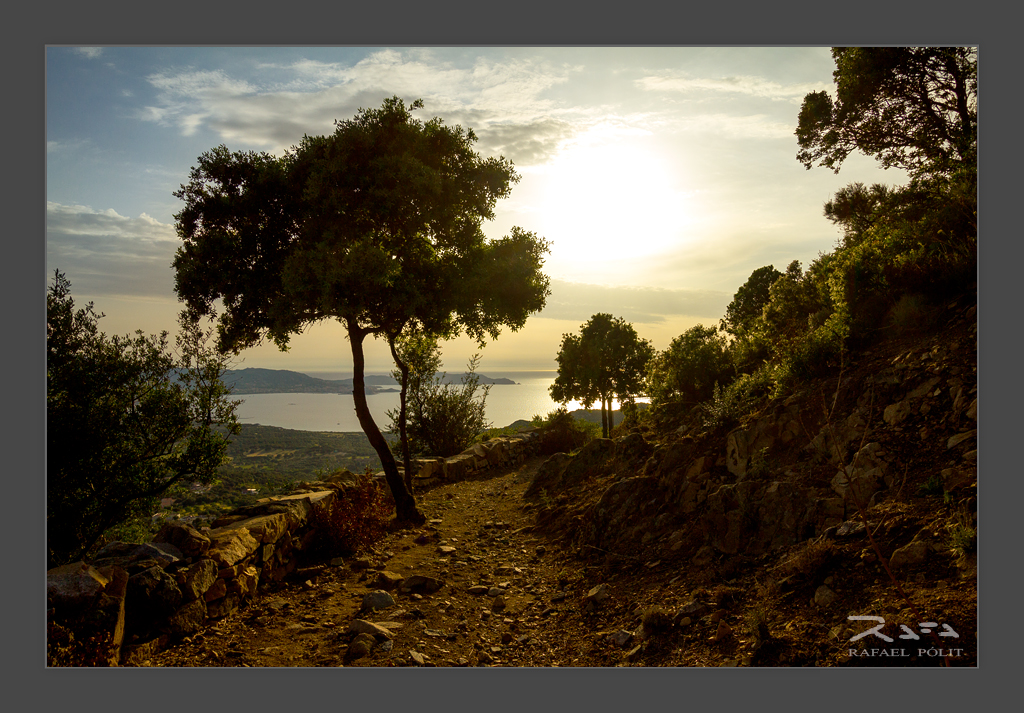 Lonely Path
IMAGE LINK: http://www.rafaelpolit​.com …x.php?sid=14&gi​m=248&ln=2
The resilience to flaring and CA of this lens is nothing short of breathtaking! Straight into the sun, there is no 'contamination' on the scene, the individual leafs of the tree (when viewed at 100%) show no CA, and it retained color throughout the frame without washing it. I love this lens!
Hope you enjoy the photo, best regards,
Rafa.
Bringing this up a year late but I want you to know that this image has stuck in my mind since I first saw it. I've read every page in this forum twice and that is my favorite photo. It looks like a painting. Fine work man!