rpolitsr wrote in post #17224582
.... Difficult to convince that the comfortable saddles are the main subject there.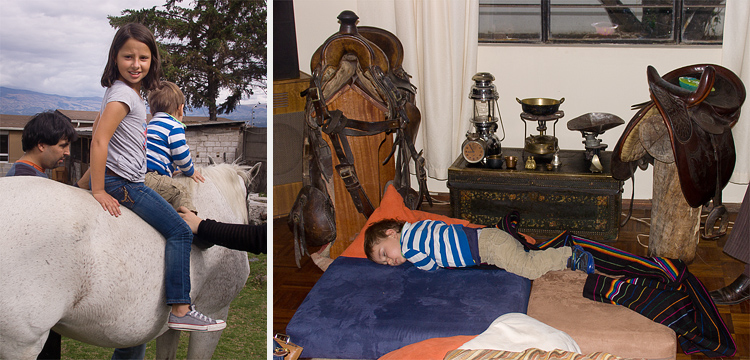 If you'd posted it you just might have been on the podium since the comfortably sleeping youngster might be too big to be called a baby, but I'm glad I didn't have to make the decision - I enjoy entering but really don't like judging and commenting.