digital paradise wrote in post #18373550
Wow. You take several weeks off and you only fall behind about 900 posts. My wife's mom got sick so she took off for 3 weeks to help look after her. Never been apart that long. I decided to paint the entire house, something she wanted for a for years. Hard labor for my age. Easier when she is not around but it was no fun looking after everything else.
But I eased the pain a few nights. Looking forward to dusting off the camera gear.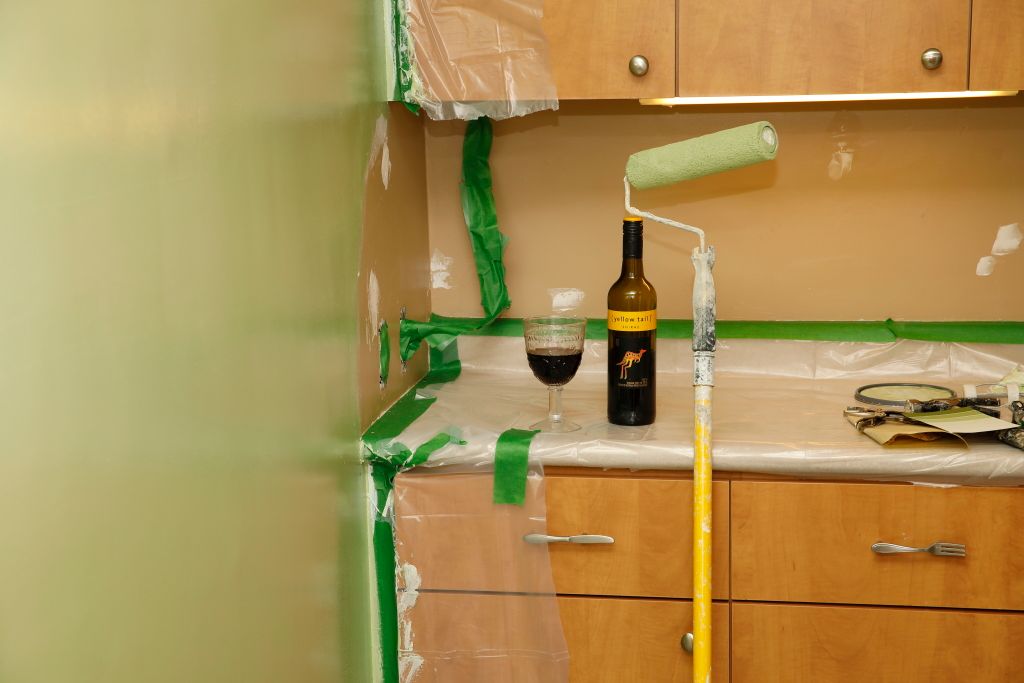 That will ease the pain