mdvaden wrote in post #18456269
There's probably little gain to show what you think would be worse or better by an increment, because what seems most practical is a photo closer to what I want even if it's merely one increment worth. For example, the image below was shot at f/1.2 ... and regardless what anybody else thinks, that's the depth of field I liked so just a few needles are in focus. To go f/1/8 or f/2.0 instead would have increased depth of field by 60% or 70%. This was shot from close to 6 ft. away.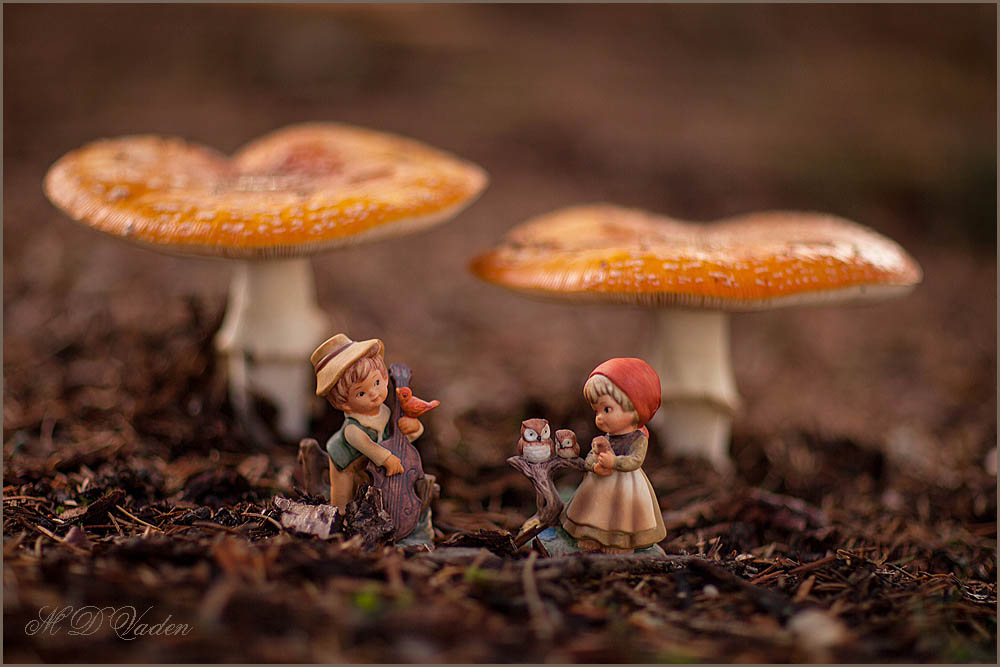 Was i shot at f/1.2 and 1/8000th? It's a good example of fine use of shallow DOF but does it also top the cameras speed limitation. Would 1/4000th have killed the image. I'm guessing it was shot much slower than that but without exif, I'm guessing.