Bobster wrote in post #18939708
i'm sure would look so much better without the spot colour.
Last year this guy was running around like he was still a pup, fast forward 10 months and he's ready to give it all up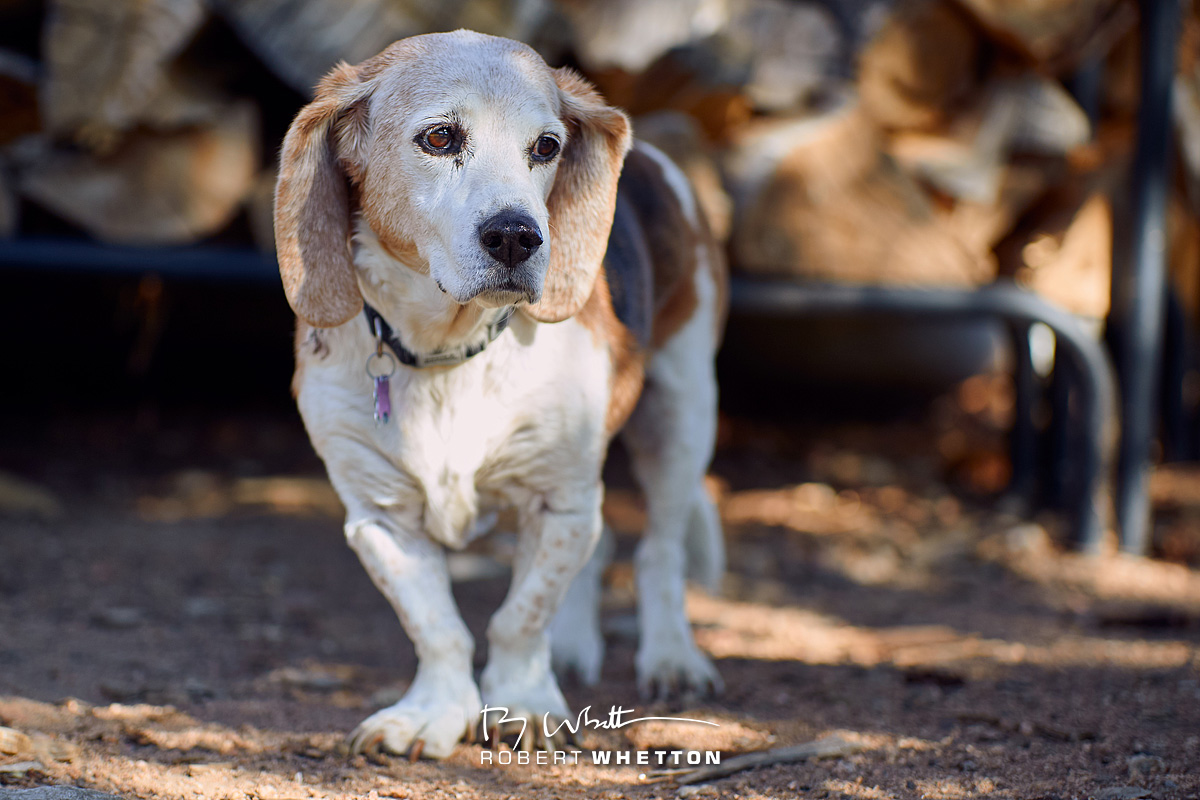 So sorry, he is a precious dog. I have a Beagle also.