scot079 wrote in post #8099670
A cheaper option would hitech 4x5. I use a
1.2 soft edge
on my 10-22 (which = 16mm on a 5D) I love that filter and couldn't do without it.
I started w/ the Cokin Z-Pro holder, but it really is a POS, not high quality at all and vignettes unless you remove all but one of the filter sliders. I took the
adapter ring
and some velcro and made it better.
I put velcro on the filter and the adapter ring so all I have to do is slap the filter on and I'm ready to go. Works great and much faster than fiddling w/ the holder in the field. Here's some pics of the rig and some examples shot w/ the velcro setup.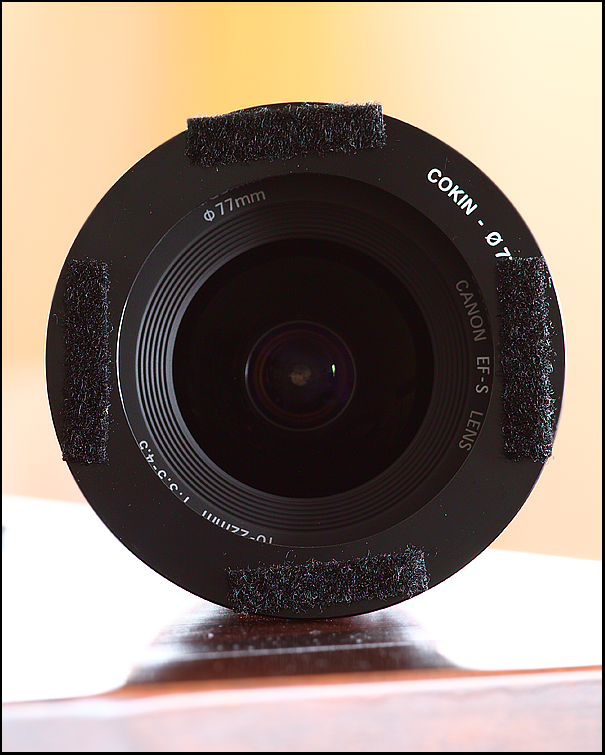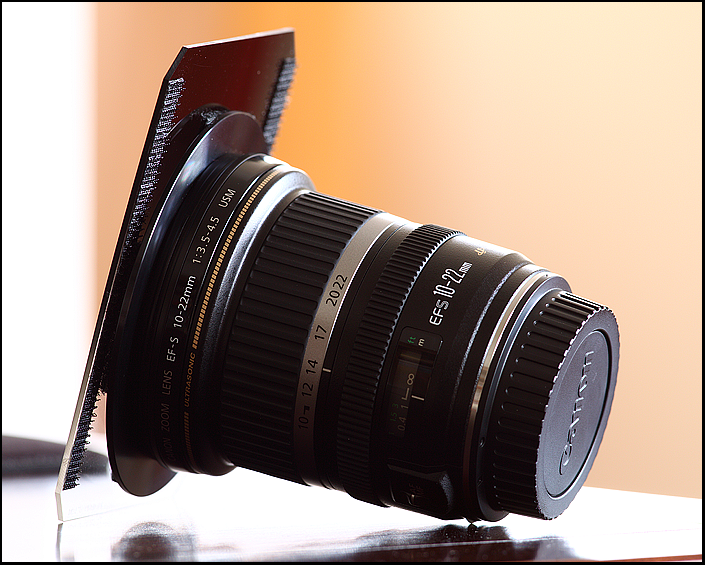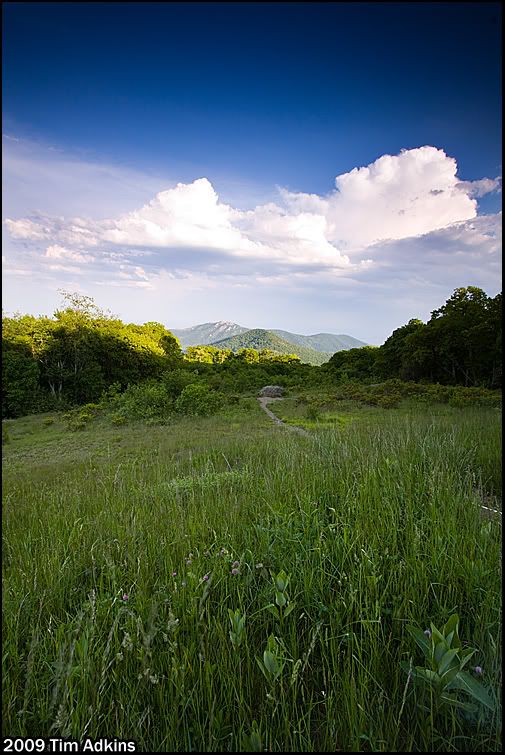 EXCELLENT idea !!!!!!!!!!!!