Biffbradford wrote in post #16157327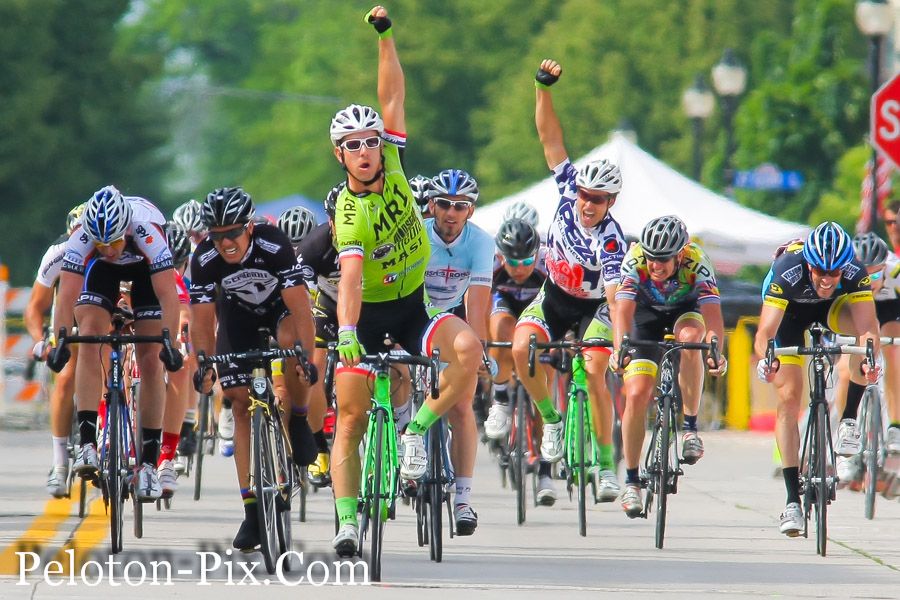 IMAGE LINK: http://s219.photobucke​t.com …0889_zps0cb910c​a.jpg.html
I would be willing to bet a 100% crop of this shot will reveal how soft the focus is, and there is nothing "artistic" about this image's lack of sharp focus.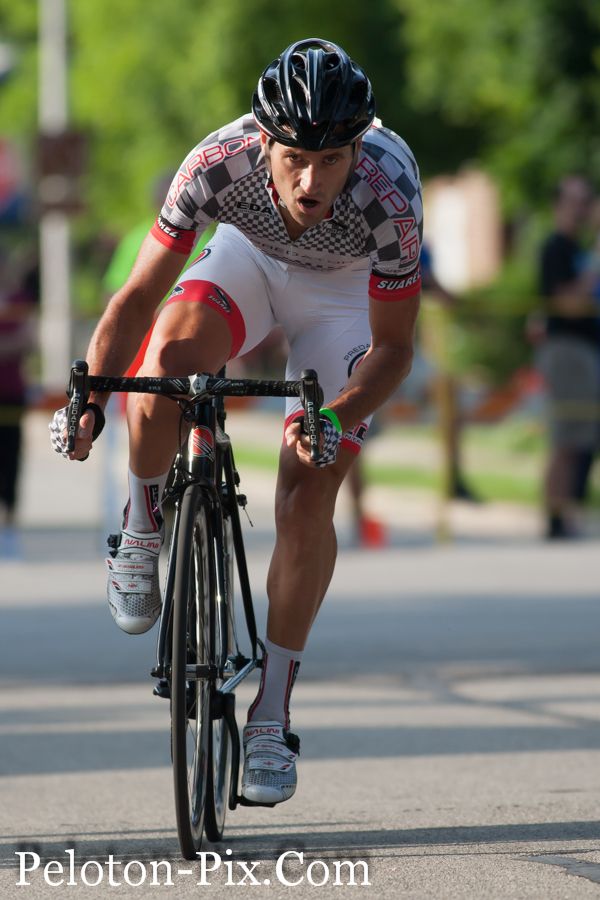 IMAGE LINK: http://s219.photobucke​t.com …7806_zps292a988​3.jpg.html
The focus on this one doesn't appear to be very sharp either, lets see a 100% crop of this rider's face.
Not sure if I'm going to shoot any cyclocross at all this fall. I shot 10 days of the Tour of America's Dairyland in June (on spec) and made a whopping $40. The market for cycling photos here in the midwest is in the toilet. In July was 9 days of the Prairie State Cycling Classic (Illinois) - I didn't go to a single race. In fact, I pulled ALL my cycling stuff off Facebook. Ha! I think I'm better off shooting landscapes and chasing birds during the fall migration. (see my landscapes on the FAA link below, birds on my Flickr link)
You can't shoot cycling on spec anymore because guys like "brad21" flood the market with hundreds of "straight-out-of-camera" images because they just stand there and lean on the shutter . . .

brad21 wrote in post #16157461
When you know it's out of focus, but somebody BUYS it anyway!
BTW, my Cascade Classic pics are mostly SOOC... I edit after I get a purchase and give that disclaimer on my site. Not going to edit 400 shots beforehand...
You have so many shots because you are "capturing an instant in time" you are NOT making photographs, and sadly most people don't know the difference any more. For most people the lower the cost of the image the more they will accept poor quality, i.e. soft focus images.

brad21 how much are you selling your images for? And when you say "sell" you are talking about providing digital files to the "customer" and not talking about selling actual photographic prints, right?

Klystron wrote in post #16157560
When its artistic ?
Artistically, and intentionally out of focus is one thing, out of focus because you used an incorrect shutter speed, missed your focus point or your camera didn't have time to get focus lock is an entirely different story . . .