cutwater wrote in post #17689102
First time out with the 7D2, went to local EAA chapter gathering. Shot Tv mode, auto ISO, 70-300L, single point AF, default AF case and tried to keep shutter slow enough for prop blur. So far so good! No MA yet, have not had time...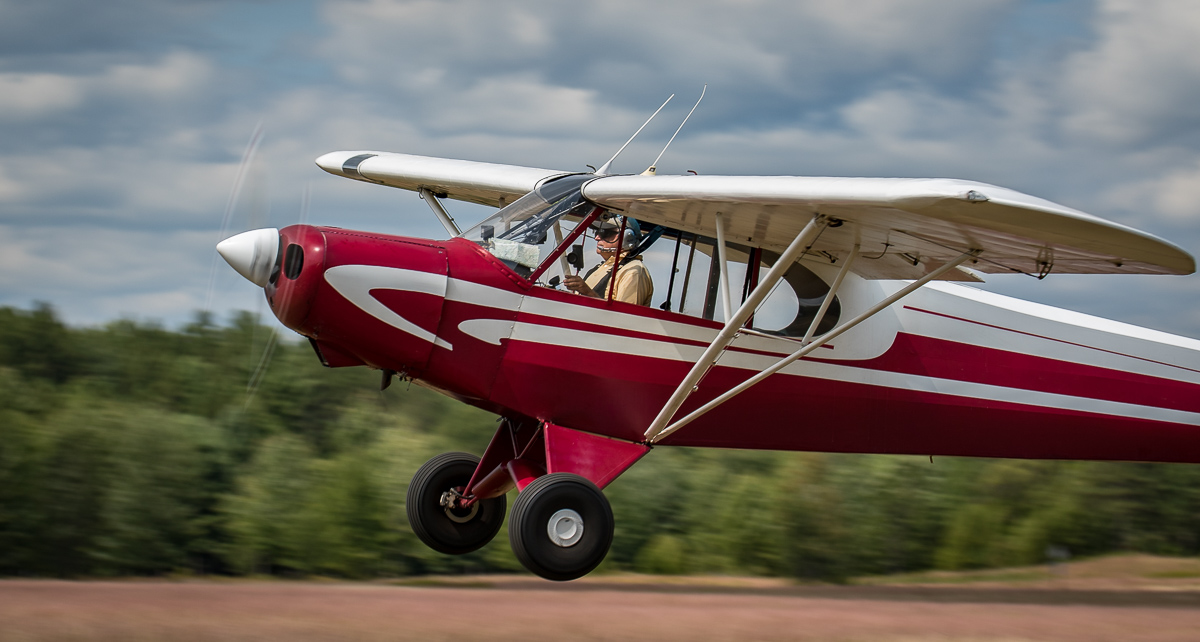 Nice series indeed ... Were these handheld?