digital paradise wrote in post #17338762
The new thing here is the eyeglasses. Our max size used to be 1024 on the long side but I noticed your image was 1280. Is a larger size OK now with the new site? I have not real checked into it but I have been clicking on the glasses to view.
I hope don't mind that I ran it through my action as I was curios as you are because they are shipping mine tomorrow. I kept the crop size the same and just got rid of some outer stuff to stay within size.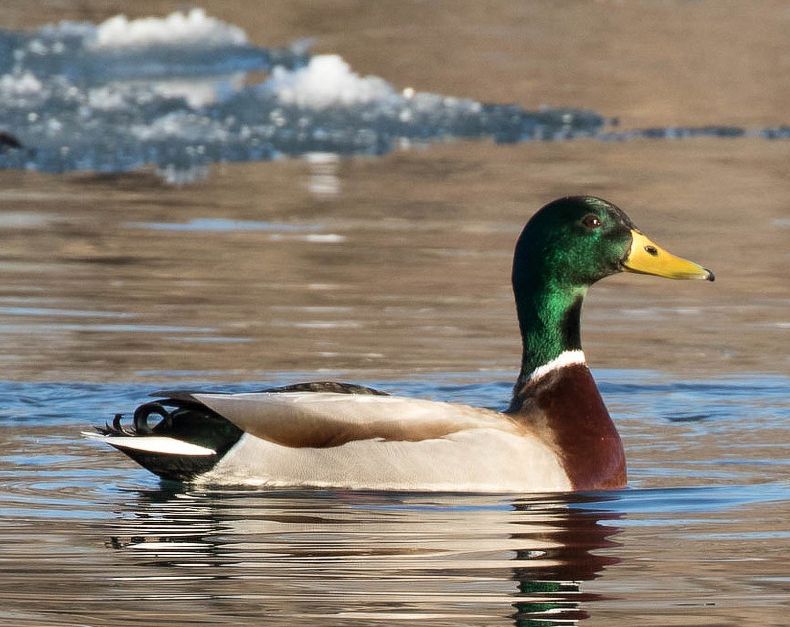 I assume the site adjusts image size if necessary during upload. The orig was actually 1400 wide.

I'm viewing this on my phone now, will have a better look soon.