ryant35 wrote in post #7044207
Vacant department store, pitch black room lit by flash light. It's tough to keep your mind from wandering and creeping yourself out here. I kept thinking something or someone was going to appear during my flash.
Now I just need to go back and get a model with their arms bound & a black hood on slumping over in the chair.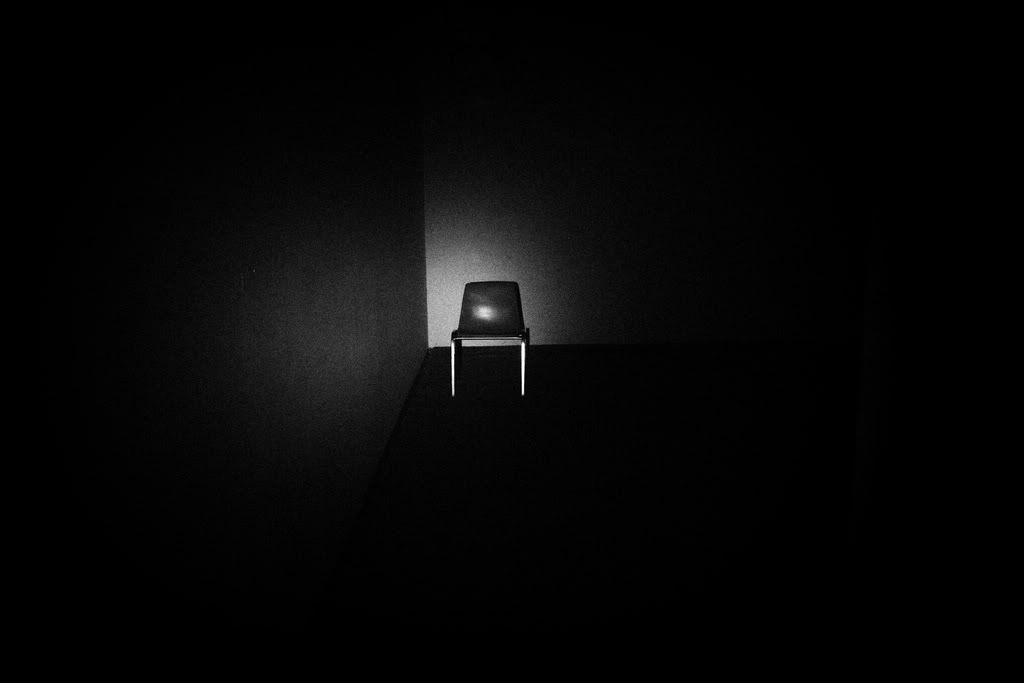 One of the creepiest photos I've ever seen. great shot