htsht wrote in post #10772720
We were outside playing with some bubbles and the kids and my wife turned around to get a big surprise!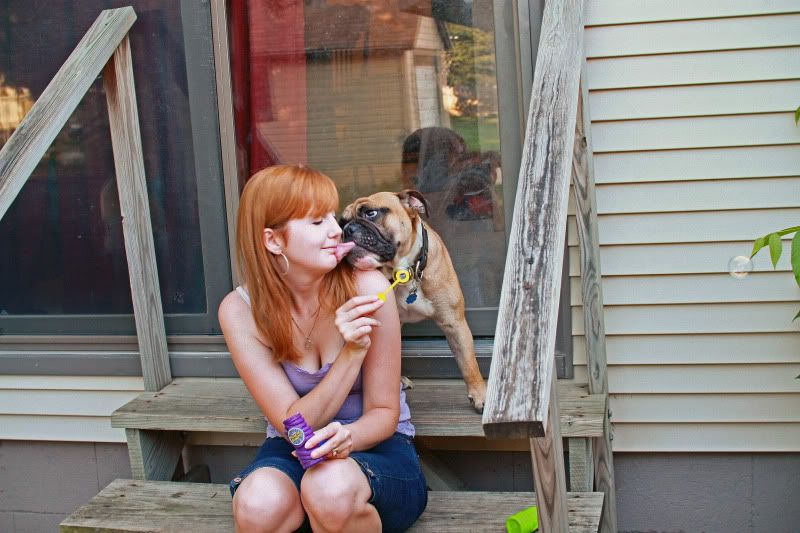 Wow, identical (in a girl, bulldog, decking, sitting, bubbles sort of way
)
This is Daisy the mother of Roxy in my post above. Only a snapshot and wouldn't have posted it if it wasn't for the (admittedly abstract) similaritiess to the other image.