mike929 wrote in post #16202896
My first outing with my new Helios 40-2.
Atlanta, GA
Piedmont Park
/Botanical Garden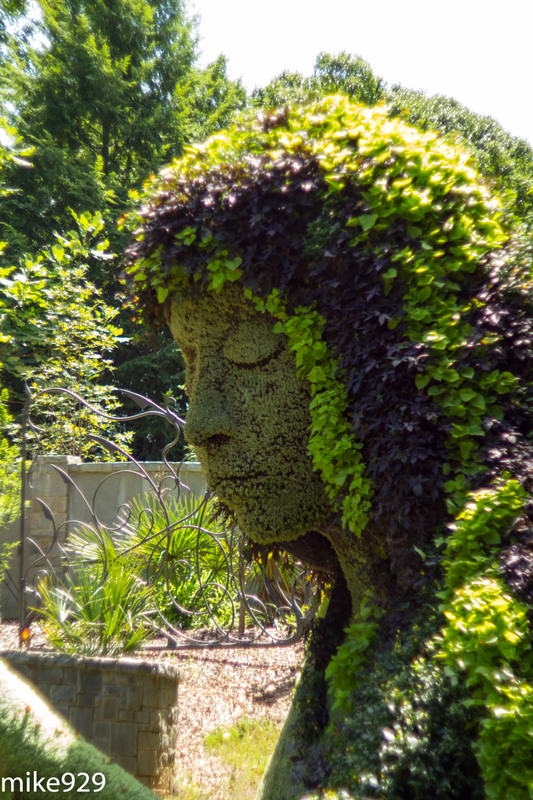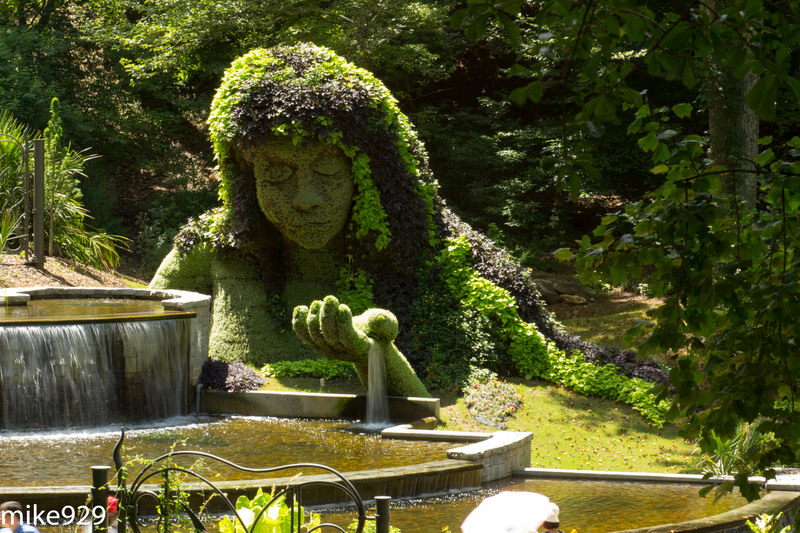 Not only a very nice image but What a Brilliant Gardner at work. How did they plan with such a precision in terms of detail and then that very right color?