lannes wrote in post #10615729
This is what I use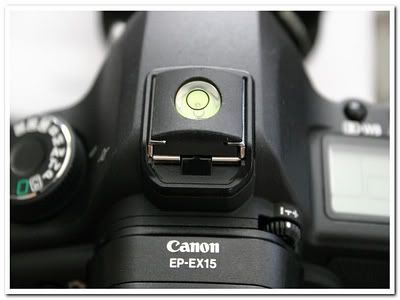 It actually help cushion some top impacts as well.
This is a very cool gadget. But when you have the camera at almost eye level on a tripod, you can't look at the bubble unless you have a ladder! That's why I use this
. Same vendor. I just used it to great effect this past vacation, where it let me get repeated shots at sunset with very quick leveling between each.