msowsun wrote in post #16198236
I was up at the cottage and tried my hand at "Astrophotography" from the end of my dock.
Chipped Samyang 14mm 10 seconds f/2.8 ISO 5000 AWB (exif intact)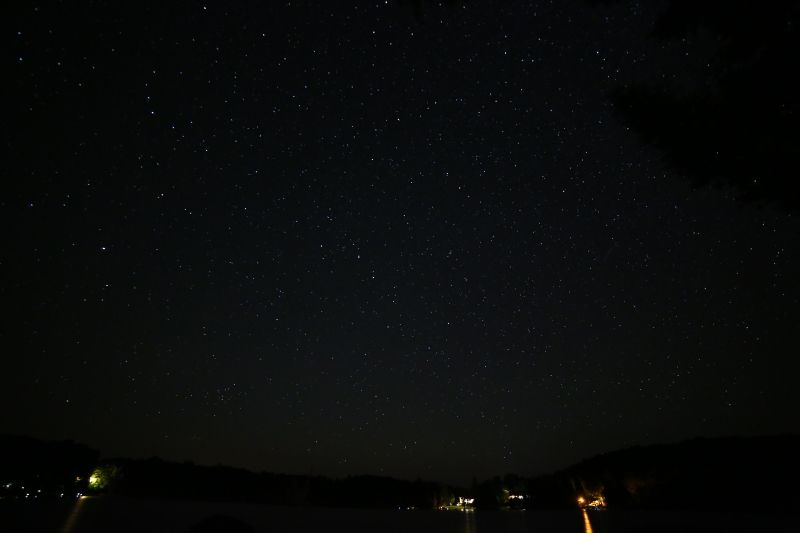 Seems like you needed a longer exposure. What camera were you shooting with? With full frame, you should be able to shoot 30 sec exposures around ISO 3200 w/great results.